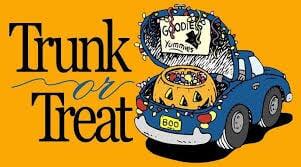 Gertrude Hawk PTO Fundraiser - Open Through March 28
The Sussex-Wantage PTO is pleased to offer our traditional Gertrude Hawk Chocolates fundraiser this year in a completely electronic and contactless way. Please see the attached information sheets to set up your child's fundraising account and to place orders that will be shipped directly to your home. Our fundraiser begins now and runs through March 28.

We put the Fun in FUNdraising!
The monies raised are used to purchase items and fund programs that support the curriculum and benefit every student.

Discover how easy earning is with MyScripWallet.com, ShopWithScrip's mobile website. Shop from your phone wherever you are, so ordering gift cards always fits right into your busy schedule—and raising money is even more convenient.

Shop for Gift Cards and Help Our Students